3 secrets for catching fish on busy, pressured lakes • Outdoor Canada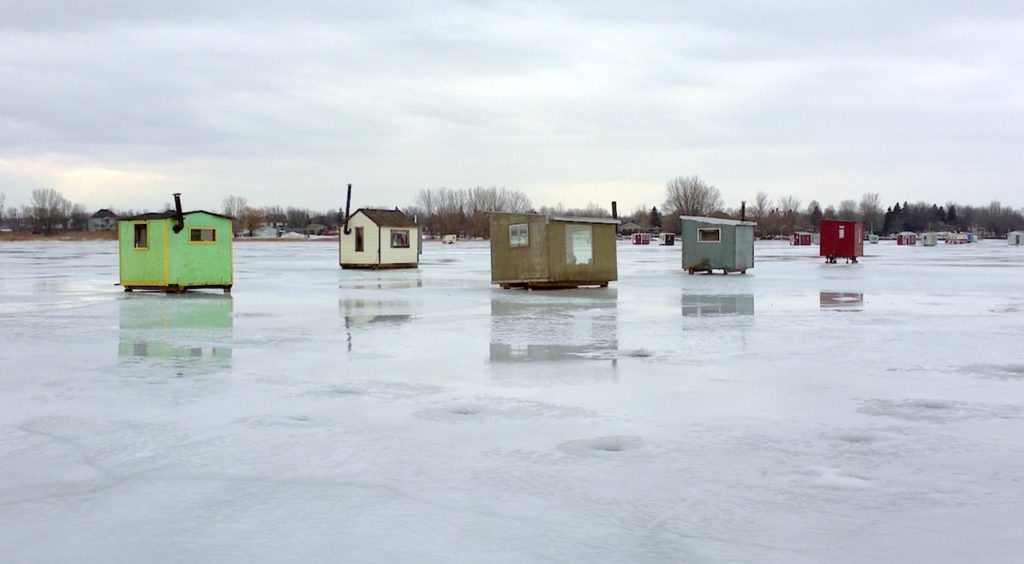 Ice fishing is the fastest growing segment in the world of sportfishing. While that's a positive development overall, the astonishing increase in interest brings with it a new challenge—added fishing pressure.
Years ago, I was lucky to be among the first to get in on the spectacular winter walleye fishing on Manitoba's massive Lake Winnipeg. Back then, we would fish from dawn to dusk and not see another angler. And there wasn't a day when we didn't catch at least one fish weighing more than 10 pounds. Fast-forward to last year when I drove onto the ice road at dawn at Chalet Beach on the southwestern shore. For as far as you could see, there was a bumper-to-bumper trail of red tail lights. I guarantee you, there wasn't another roadway in the province that was as busy that day.
So, with all the extra fishing pressure, how do you stay on top of your game—and on the fish? You need an edge on the competition. Here are three ways to do just that this winter…