Our 10 most popular fishing and hunting stories of 2020 • Outdoor Canada
As 2020 winds down, it's a great time to revisit the year's top stories on www.OutdoorCanada.ca.
Over the last 12 months, we've posted some 250 stories on OutdoorCanada.ca, packed with hunting, fishing and conservation know-how, expert tips, hot spots and tales of exciting adventures, both close to home, and across this great land. This year's most popular posts include both perennial favourites, along with a few surprises. Our top 10 list below features a rundown of common fishing blunders (and how to avoid them!), expert tactics for hunting spring bears and catching trout, the awesome octopus hook and Canadian fishing and waterfowl bucket lists, plus our take on the year's best new boats, lures and firearms.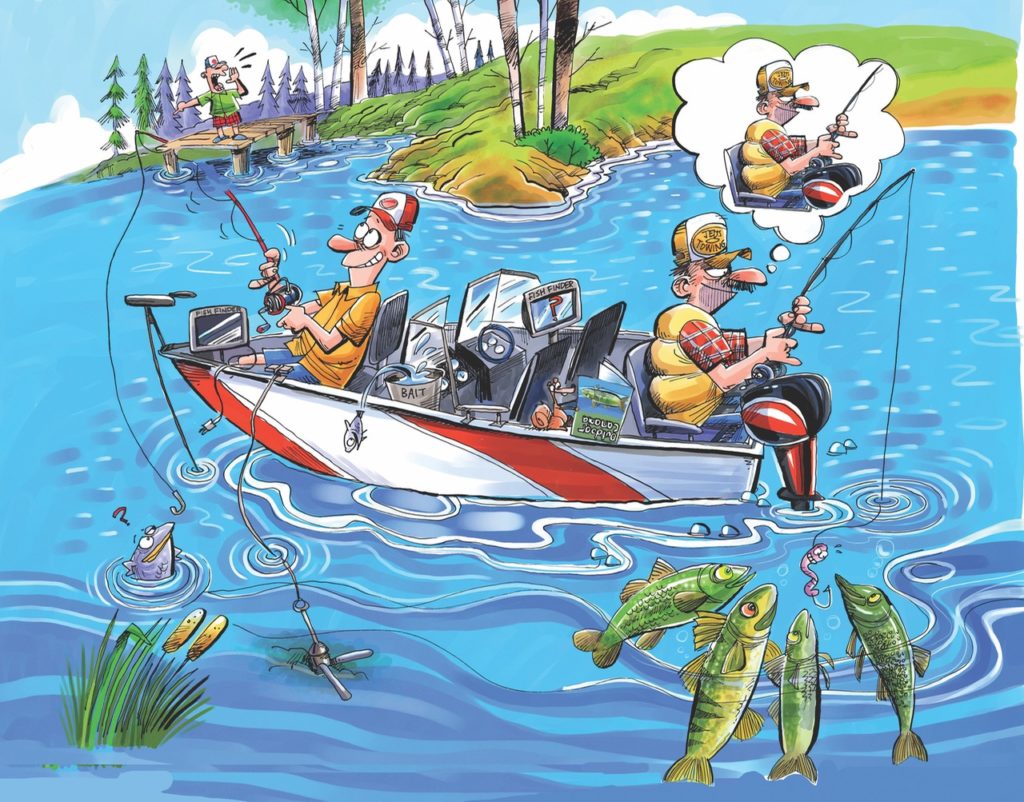 Recognize any of these common angler flubs? Worry not. These expert fixes from Outdoor Canada fishing editor Gord Pyzer will get you back on the fish. And judging from the tens of thousands of times this story was viewed, we've all got a little to learn.