3 cool Canadian late-fall fishing and hunting getaways
Check out Saskatchewan's Meadow Lake moose, Manitoba's wild-country whitetails and northern Ontario's beauty brook trout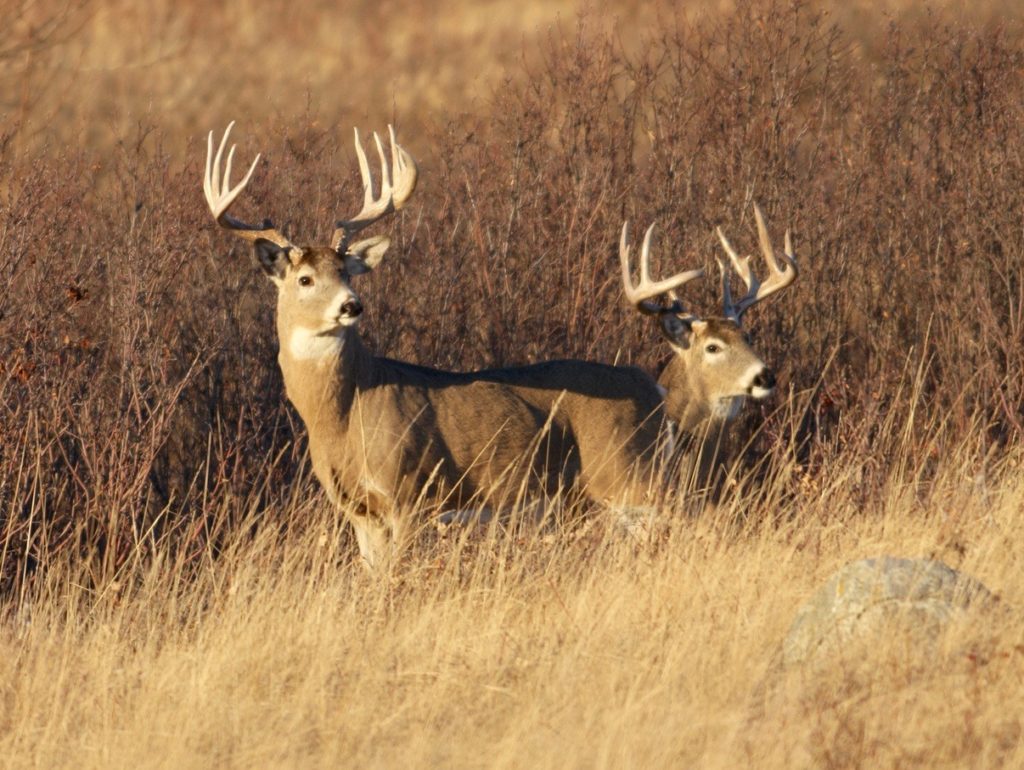 DUCK MOUNTAIN
Located between Manitoba's Swan Lake and Dauphin, the Duck Mountain region boasts excellent whitetail habitat: thick forested escape cover, lots of vertical relief and agricultural land providing food and edge habitat. Throw in great deer genetics and you have the perfect recipe for trophy bucks. Contact the Manitoba Lodges and Outfitters Association to make your hunt arrangements.
Learn more: (204) 772-1912; www.mloa.com
The post 3 cool Canadian late-fall fishing and hunting getaways appeared first on Outdoor Canada.