Bob Izumi on how to fish for a living • Outdoor Canada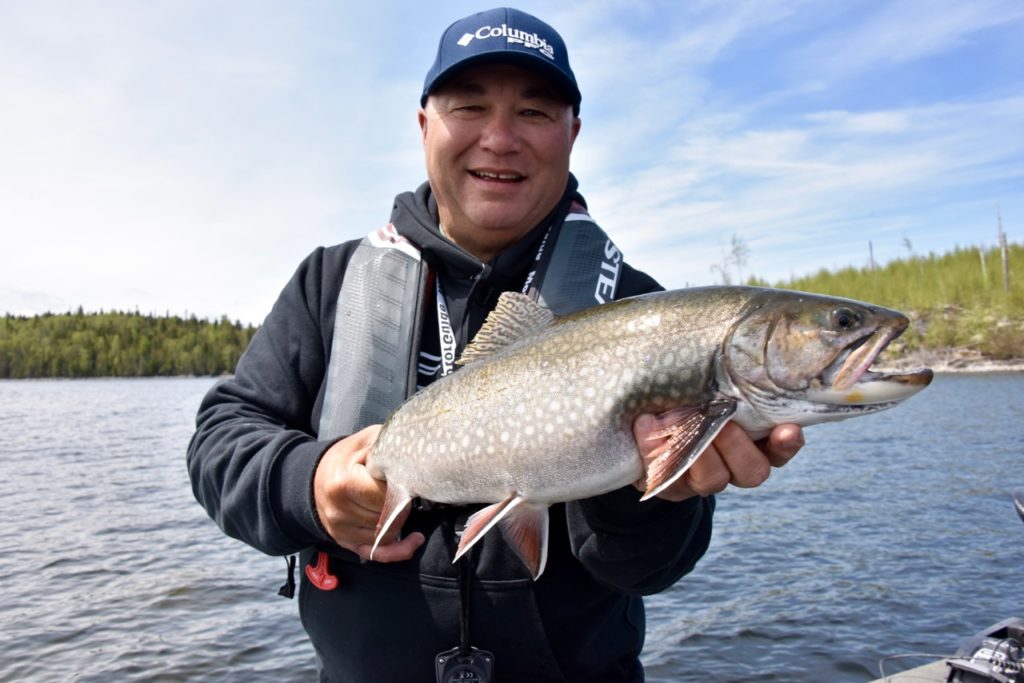 TV host and tournament fishing legend Bob Izumi (above) is a giant in the world of Canadian sportfishing. In this episode of Blue Fish Radio, producer and host Lawrence Gunter talks to Izumi, as the pro angler reflects on his tremendous fishing career, both in tournaments and in front of the TV camera.
To listen now, press PLAY below. To download this podcast to your device, go to the Blue Fish Radio home page.