How to catch big-water salmon without downriggers • Outdoor Canada
You don't always need a big boat with a sophisticated trolling system to catch coho and chinook. Renowned lure maker Pete Rosko invented several heavy lures such as the Kandlefish, Crippled Herring and Sonic Baitfish to vertically jig for giant salmon using standard spinning and baitcasting tackle.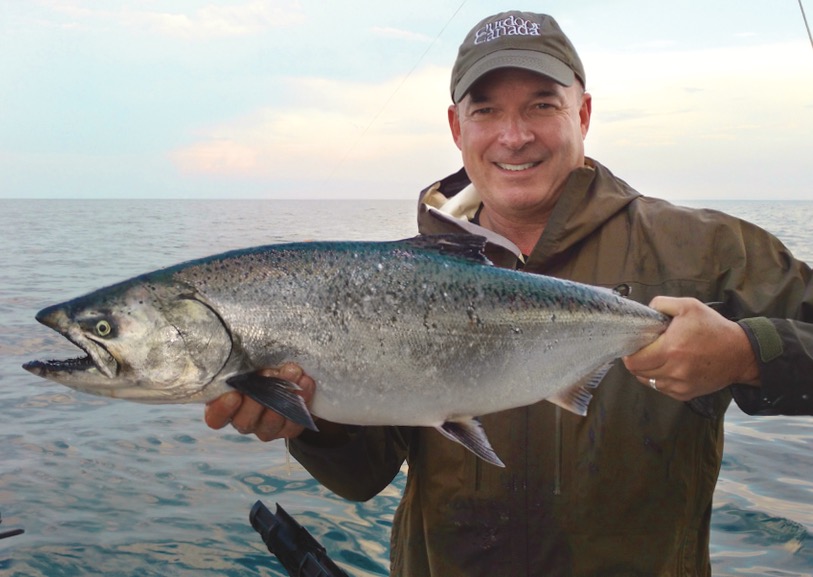 The key is to watch your sonar carefully to find the depth the fish are feeding at. Then simply drop down one of the fast-falling lures, rip it up and let it flutter back down, repeating the process until a salmon shoots up and eats it. A medium-heavy rod with a fast-action tip is essential, as is a quality 20- to 40-pound, no-stretch braided main line with a two- to three-foot-long, 15- to 20-pound fluorocarbon leader.


No downriggers? No problem. Use heavy lures to go deep and haul up cohos and chinook

Click to Tweet