What we're learning from 100-year-old sockeye salmon DNA • Outdoor Canada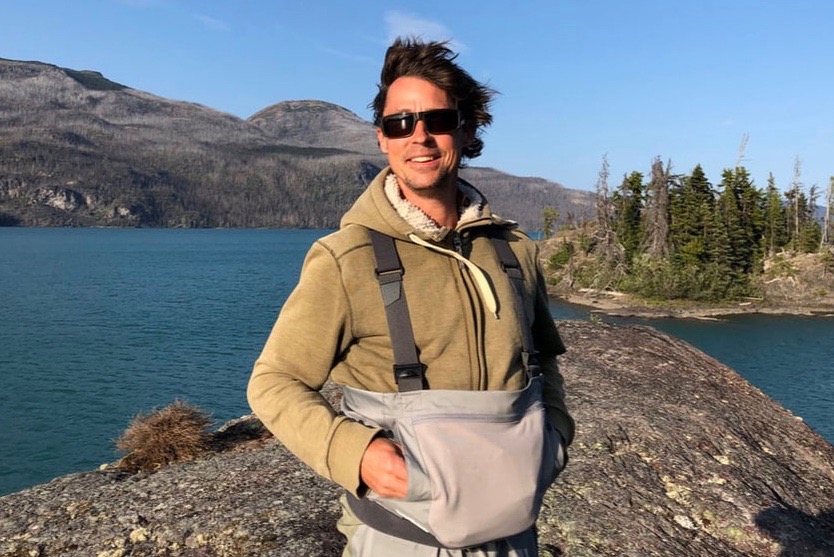 Michael Price (above) is a doctoral student at B.C.'s Simon Fraser University, and the lead author of a recently published article examing newly discovered 100-year old Skeena River sockeye salmon DNA. The DNA comes from an extensive collection of early 20th century scale samples, recorded along with each fish's weight, length, sex and the date caught.
In this episode, Price talks to Blue Fish Radio host/producer Lawrence Gunther about how this trove of data is providing a deeper understanding of the Skeena's sockeye, and how it will be used to help ensure the species' survival.
Learn more about Micheal Price's work www.michaelprice.org.
To listen now, press PLAY below. To download this podcast to your device, go to the Blue Fish Radio home page.