Cool conservation news from Shimano's Phil Morlock • Outdoor Canada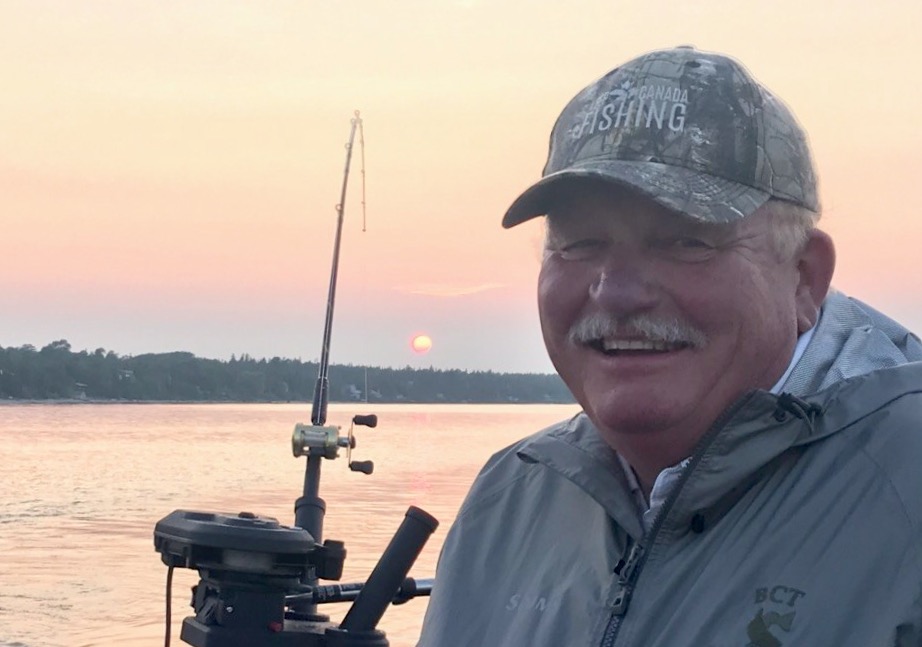 Phil Morlock (above), who retires this month as Shimano North America's Vice-President of Government Affairs/Advocacy for the U.S. and Canada, has long been working to ensure competitive fishing events utilize best practices for conservation.
In this episode of Blue Fish Radio, producer/host Lawrence Gunther and Morlock discuss a variety of conservation-related topics. They include Shimano's live-release bass-fishing innovations, angler expectations, and breakthrough conservation research being conducted by Canadian scientists.
Learn more about Morlock and Shimano's conservation work at the Shimano Sport Fisheries Initiative.
To listen now, press PLAY below. To download this podcast to your device, go to the Blue Fish Radio home page.