The best rig for fooling early-summer whitefish • Outdoor Canada
On warm, calm, early summer evenings, lake surfaces often become dimpled as hordes of whitefish slurp up mayflies and caddisflies hatching on the surface.It's a fly angler's dream come true, but spinning gear can also be effective. I like to use a seven-foot 10-inch (or longer) medium- or medium-light-action spinning rod; the longer rod lets you cast further, so you can keep your distance and not spook the fish.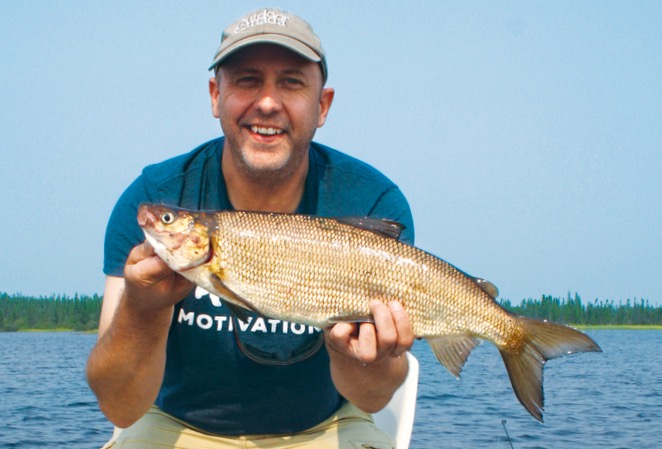 I spool on an ultra-thin, six- to eight-pound gel-spun line, such as Sufix Fuse, Power Pro or Fireline, and always add a 24-inch, four-, five- or six-pound leader. I then attach a pear-shaped float to the line three to four feet above a five-millimetre tungsten ice jig or 1/16th-ounce lead head tipped with a small grub, waxworm, maggot or piece of nightcrawler. When you cast out the rig and let it drift, it looks like a bug rising to the surface—and dinner to a whitefish.


For warm-weather whitefish, try light line and even lighter jigs. Here's how

Click to Tweet