The #1 mistake when fishing weeds—and how to avoid it • Outdoor Canada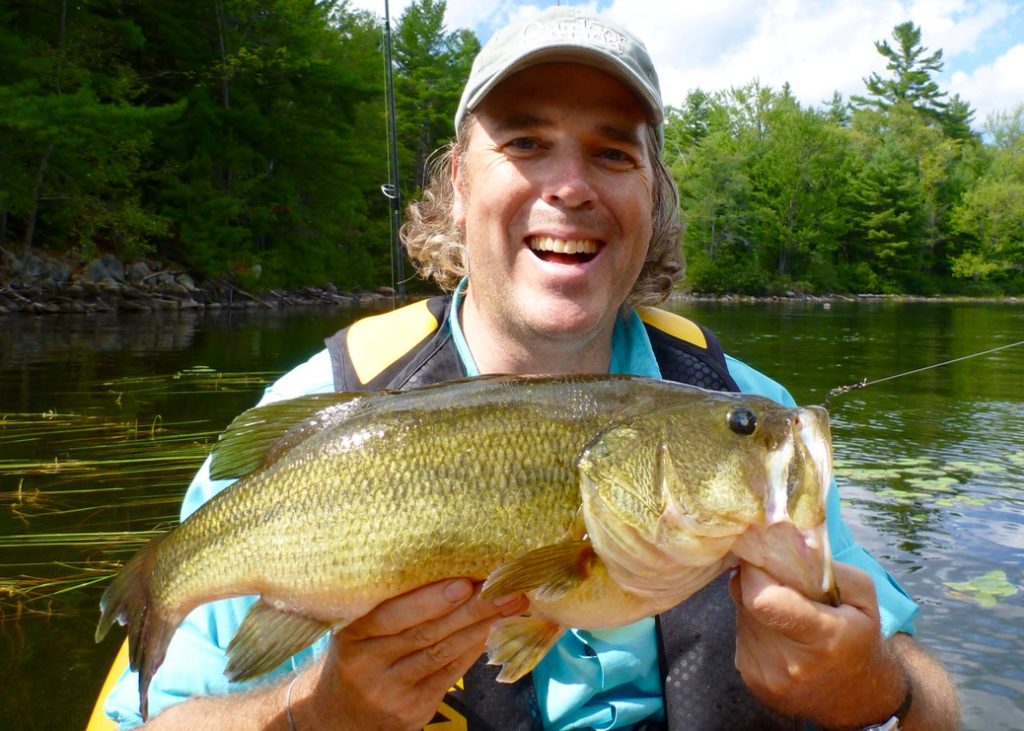 I love fishing in and around lush weedbeds in the summer for bass, walleye, northern pike, muskies, crappies, bluegills and more. One mistake many anglers make is to only fish the deep outside weedline.That's because most of the fish often gather instead along the inside shallow weedline, especially early in the morning, late in the afternoon and during overcast days.
The fish will also relate to the top of the weeds as though it were bottom when there's a few feet of water between the grass and the surface. At midday when the sun is beating down, on the other hand, the fish will typically tuck themselves down around the base of the thickest clumps of weeds and rest in comfort under the cool, shady canopy.