Fraser River steelhead are in decline. What can we do? • Outdoor Canada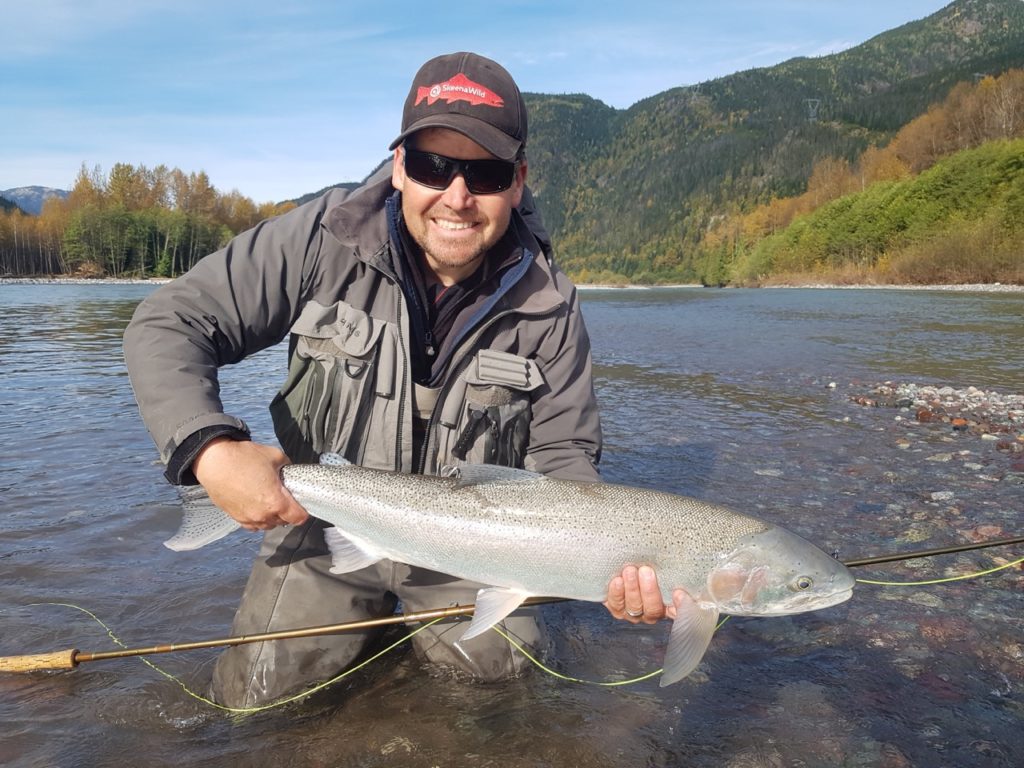 Whistler, B.C.'s Dave Brown (above) has dedicated a large piece of his life to stewarding the wild fisheries in his region, in particular the West Coast's mighty steelhead (also above). In 2017, his knowledge and advocacy were recognized by a National Recreational Fisheries Award, from the Department of Fisheries and Oceans.
But now, the steelhead of the Fraser River are in trouble. In this episode, Brown talks to host Lawrence Gunther about the steelhead's history, current situation, and what must be done to save this iconic fish.
To listen now, press PLAY below. To download this podcast to your device, go to the Blue Fish Radio home page.